Remembering the Life of Renee Row
aka Aingeal (The World of Secfenia), Lady Lia (Renaissaince Kingdoms), Coquard Family (Battlemaster)


5


10


10


10


9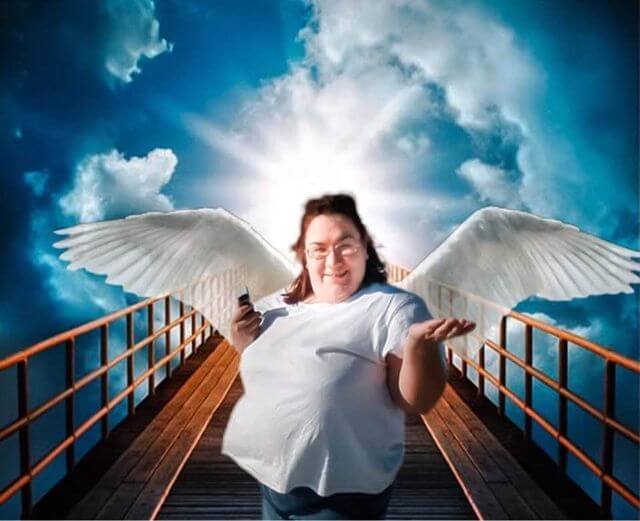 Renee M. Row, age 43, died July 22, 2020. Renee was born March 7, 1977 in Elkhart, Indiana to Thomas McLaughlin and Deb Stephenson. She worked as an Asset Protection Manager with Walmart, displaying a talent for finding problems and discovering solutions. Renee lived life to the fullest through her love of aquatic adventure, building a deep social network, and spending time with others. She had an ability to reach people in a deep and positive way.
She was preceded in death by her father, Thomas McLauglin. She is survived by her daughters, Heather Hall and Paige Hall; her mother, Deb Stephenson; her brothers, Neil Stephenson, Sean McLauglin and Brian McLauglin; as well as her life partner, Bobby Russ.
A celebration of life was held for her on July 30th and 31st. She lived for 43 years and 137 days... touching people's lives throughout her life. She will never be forgotten and we will cherish her.
Though she is no longer physically here, she will forever remain in our hearts. Pay Tribute